---
Phone: 601-952-0894
Free: 1-877-952-0894
FAX: 601-952-0836
Things that may seem easy or straightforward to us are often difficult to young people.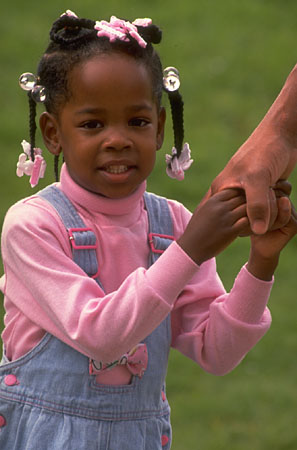 That is why it can be easier than you think to make a difference in a young person's life. An adult that makes him/herself available to support, counsel, bond, befriend, model as a constructive example or reinforcement is what mentoring is all about.
Mentors must be good listeners, someone who cares and people who are interested in bringing out the strengths that are already present in a young person. Innovative Behavioral Services utilizes mentors to develop activities for young people that develop specific skills, learn about different subjects, pursue interests and become best friends.